Make the switch to SeamlessPayroll
No blind spots on your payroll ever again. Knock off the complexities involved in running payroll with our easy-to-use software that helps you save time and money.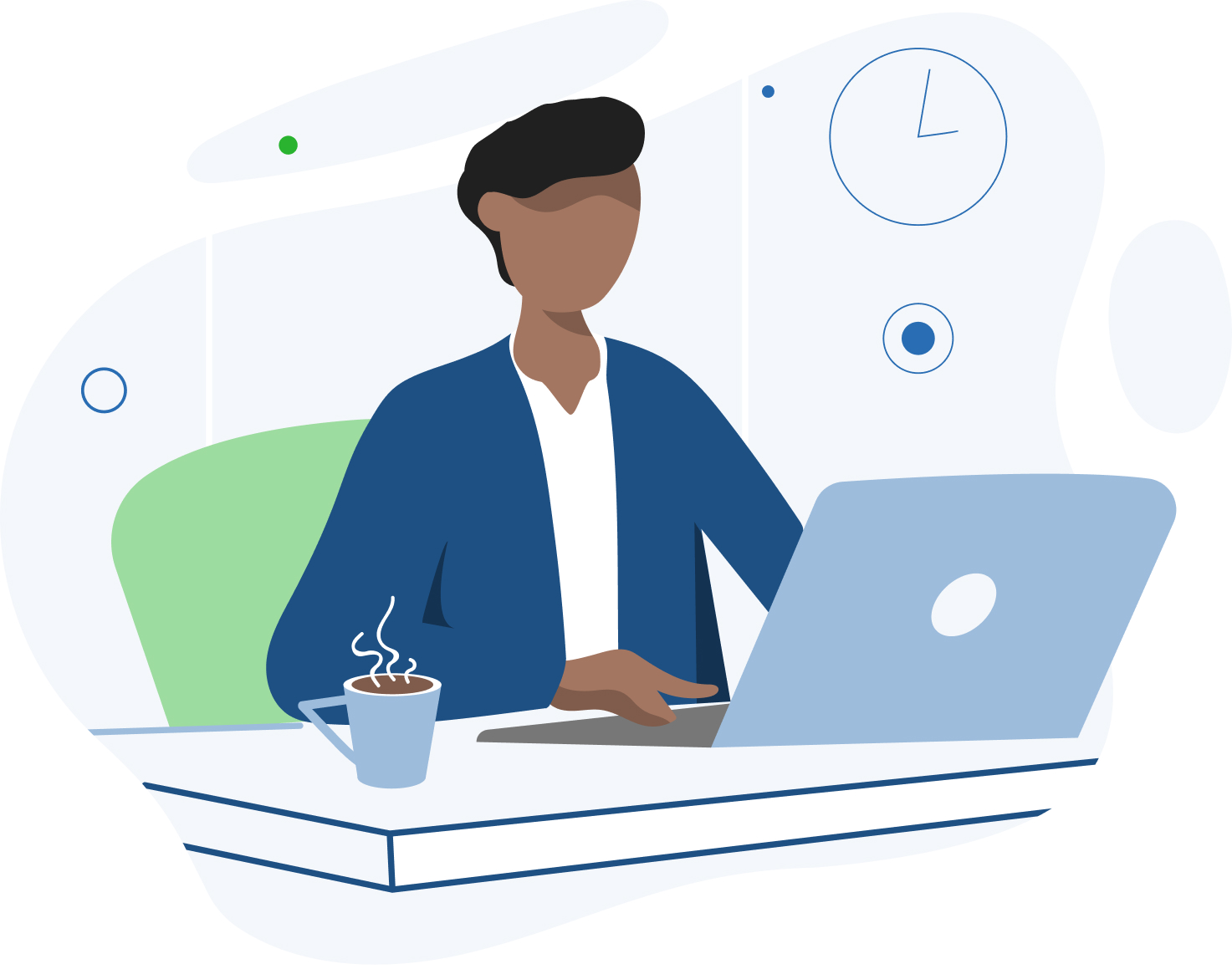 Some of the biggest business in Africa already use SeamlessPayroll
We do the heavy calculations for you.
Say goodbye to manual payroll calculations and hours of reconciliations. Manually computing payroll with spreadsheet exposes your payroll to errors and your company to unnecessary compliance risks. SeamlessPayroll computes all types of payroll calculations with ease: salary, bonuses, prorated payments, raises, deductions, and is intimately connected to your Core HR modules.
Automatically generated payslips.
Payslips with all the breakdown: net pay, tax, deductions, contributions, etc. – delivered to your employees' email. Choose what payroll items go into the payslip, and when employees get them – before or after payment.
Mirror your payroll approval process with a flexible workflow.
Facilitate a compliance-rich culture with the approval workflows on SeamlessPayroll. Add as many steps as you need to the workflow. And you have less paperwork too.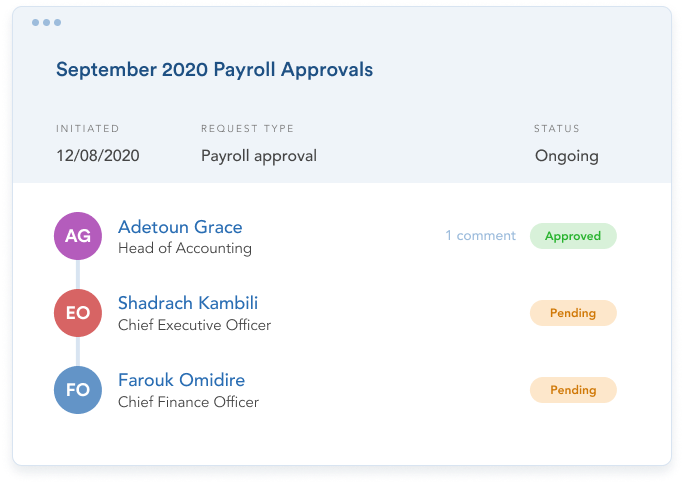 Advanced payroll reporting
Spot trends. Stay compliant. Make plans.
Avoid taking a shot in the dark. Make informed decisions with custom Payroll reports including Master Payroll Report, Fund Summary Report, Pension Report, Tax Report, and more.
Pay directly to employee bank accounts.
Still sending Payroll instructions to your bank using spreadsheets and email? Make disbursements directly from SeamlessPayroll and ensure staff get paid on time.
Single or multiple companies
Handle payroll for single or multiple companies with ease.
Managing payroll for multiple companies doesn't have to be complex. Manage several locations, employee types, departments, and more within multiple companies. Reply.
Log every action taken on your account.
Access a trail of activities taken on your account as far back as your account was created. You can even filter by actor, action type, date, and more. Or just export as a spreadsheet.
A Marketplace of Employee Benefits
Get started today and empower your employees to connect to a marketplace of financial services where they explore mouth-watering value-added services from their Self-Service portal.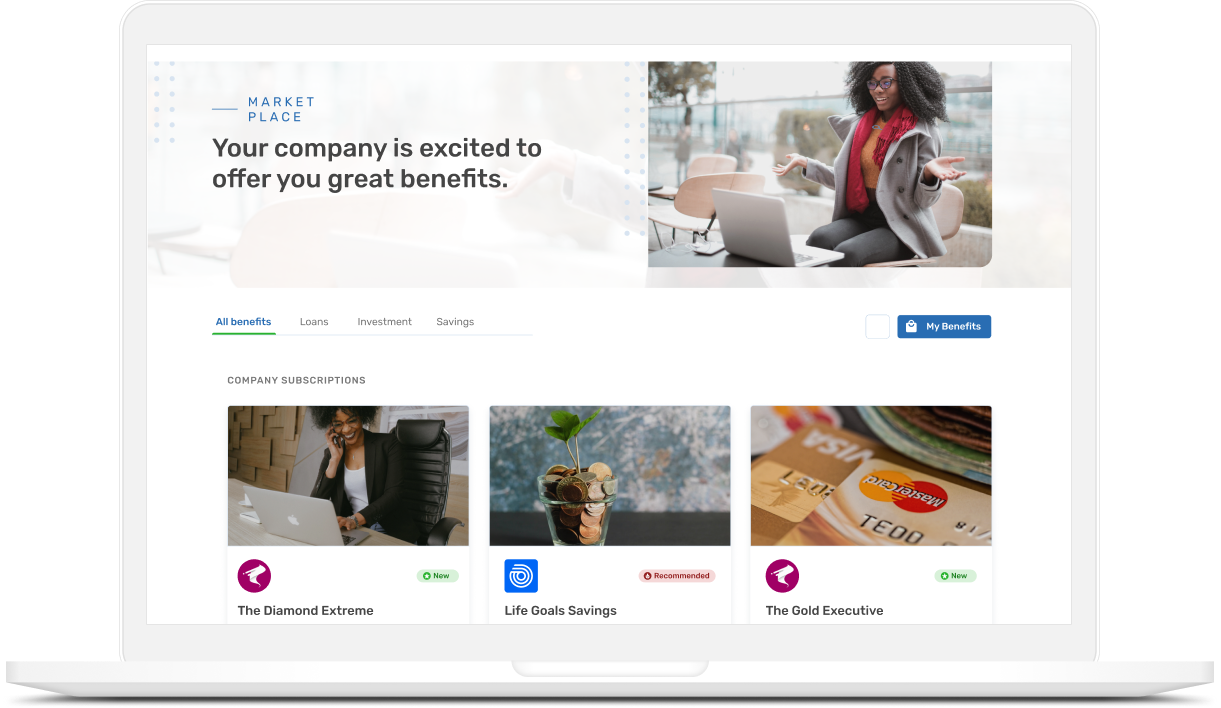 Access to quality financial and healthcare opportunties for your employees.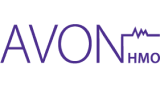 Health is wealth. Give your people access to standard healthcare plans tailored to your organisational budget.

Get quality and affordable health insurance for your staff whenever they need it.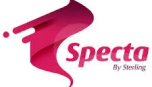 Empower your employees to access up to 5 million naira in loans for their personal needs, and pile up savings for emergencies.

Help your your staff to save and invest online with impressive interest rates and ROI.