Seamless Tribe Hangout: Fostering Stronger Customer Relationships
SeamlessHR, Africa's leading technology solutions company, recently hosted the third edition of its exclusive event, bringing together members of the SeamlessTribe, its customer community, at Kingfisher Restaurant, Lagos.

The engagement was delightful, with representatives from African Alliance, Coronation, Sanlam, NEM Insurance and key executives from SeamlessHR, including the Chief People Officer and the Director of Customer Success, in attendance.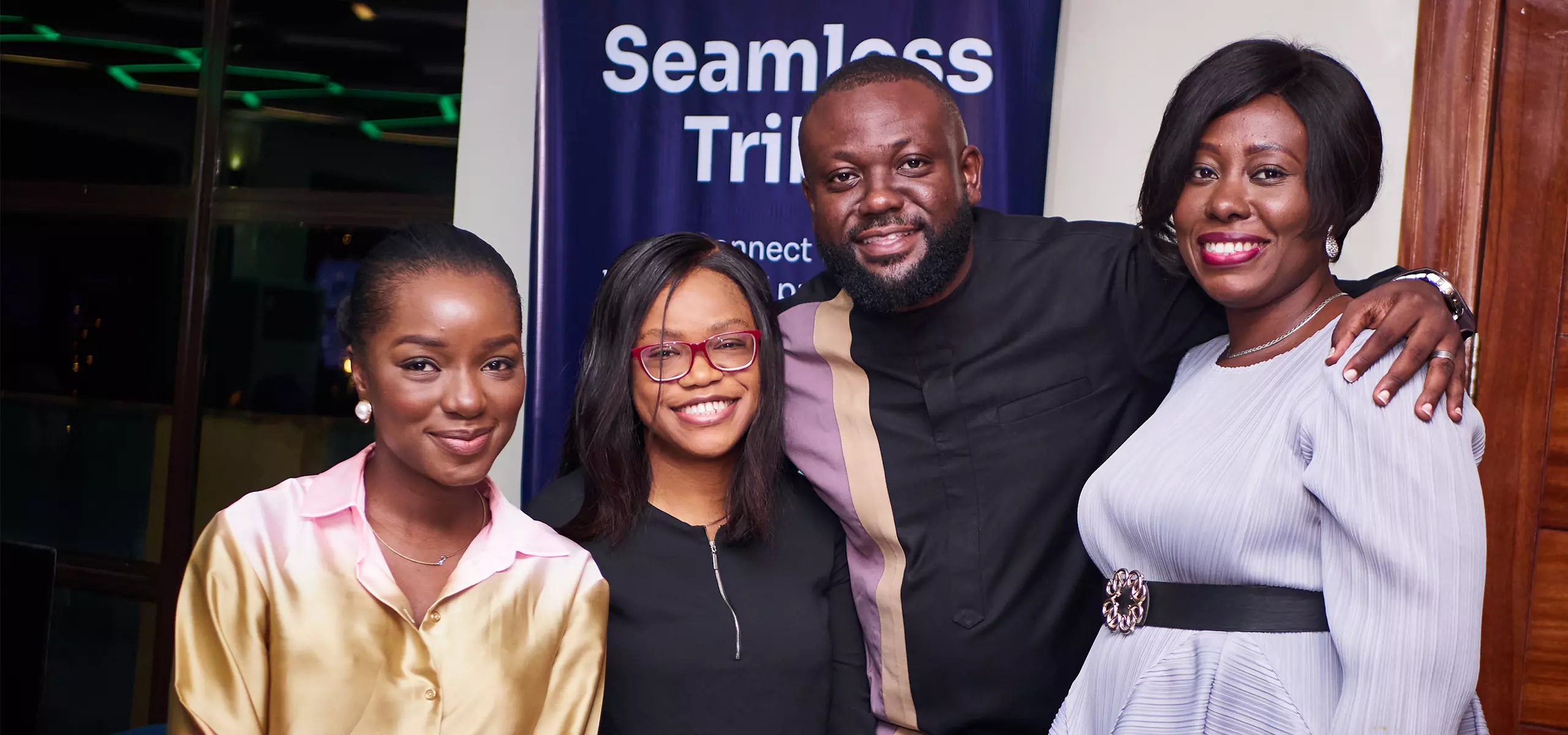 The Seamless Tribe Hangout is dedicated to fostering deeper relationships with the vibrant SeamlessHR customer community. The gathering provides an avenue for meaningful interactions, shared experiences, and the opportunity for members to connect on a more personal level.

The event was characterised by camaraderie, fun activities, a delightful spread of food and engaging games that helped customers get to know each other, fostering a sense of community. As the event progressed, Adetoun Akinsunmi, Director of Customer Success, engaged the audience about the importance of customer relationships and the future of SeamlessHR's customer partnership and product updates.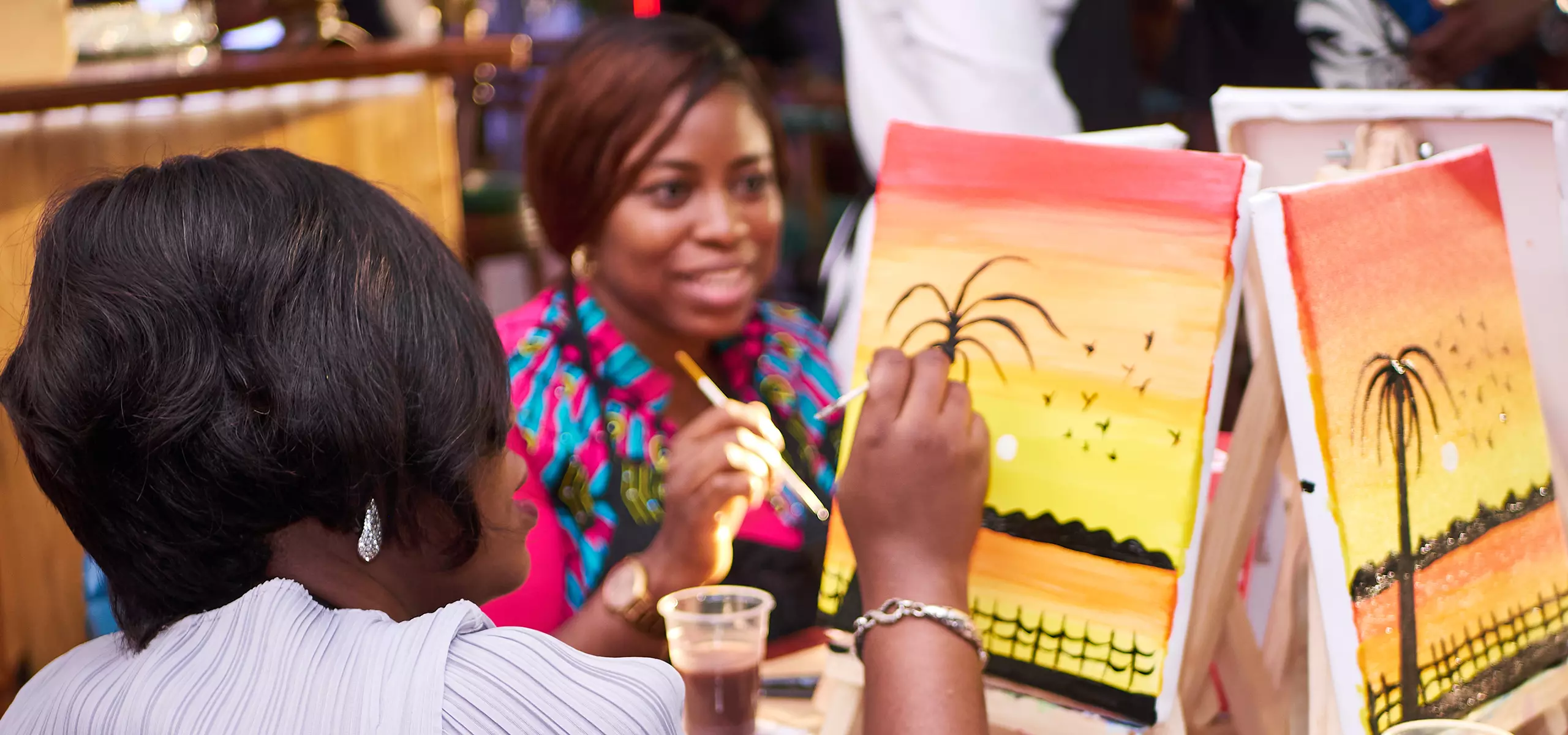 "Our customers are not just clients; they are an integral part of our journey. Their active participation within the SeamlessTribe community serves as a testament to the strength of our bonds. We actively seek their feedback and insights, which not only strengthen our sense of togetherness but also significantly impact our product updates. Every interaction, every suggestion, and every challenge they bring to us fuels our motivation to enhance our solutions. In this way, our products continuously evolve to align more with their unique needs and requirements. This collaborative spirit ensures that our technology is a true partner in their growth and success."

SeamlessHR acknowledges the importance of such interactions in building stronger relationships, and events like the Seamless Tribe Hangout serve as a platform for bridging the gap between the company and its esteemed customers.
The event concluded on a high note, with the attendees looking forward to future gatherings and the ongoing journey of collaboration and mutual success.

SeamlessHR remains committed to its mission of enhancing the productivity of African businesses and helping them to be more successful. The Seamless Tribe Hangout exemplifies its dedication to nurturing strong, valuable relationships with its esteemed customer community.