We do the most for what we love.
We are passionate about helping companies optimise their HR processes, and improve the quality of life. Does this sound like something you're interested in? Take a walk with us.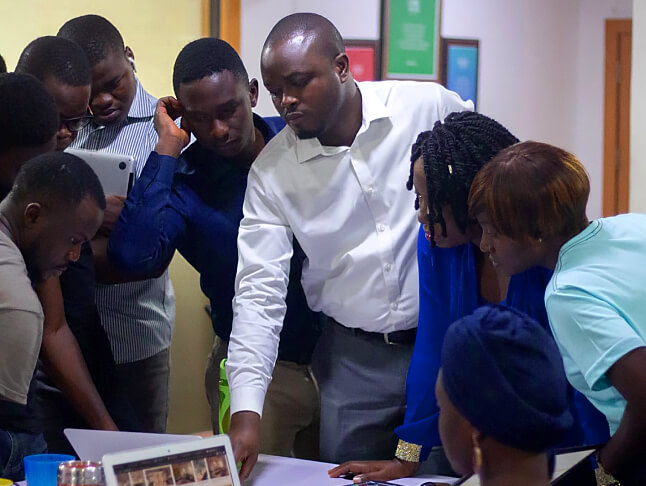 Our Values are what we believe in. They make us the team we are today
We trust amazing people to do amazing things. We are intentional, and we demand the best of ourselves.
We seek the truth and deal in facts, not conjecture, and we challenge ideas to ensure we are doing the best at all times.
The bar isn't static. We study problems and find better ways to achieve better results.
The humans of SeamlessHR speak honestly and openly without any fear and challenge behaviour that is not consistent with our culture.
We are helpful, and we believe in treating people the way we expect to be treated.
Knowledge is a vast ocean. We are avid learners and we keep up with the times.
We are articulate. We love asking questions to clear doubt. We listen to understand and we respect people.
Benefits of working with us
At SeamlessHR, we care about creating a wonderful work experience for employees. Along with a competitive salary, here are some of the benefits we offer: